Get In Touch
Wanted: Your feedback. We love hearing from you!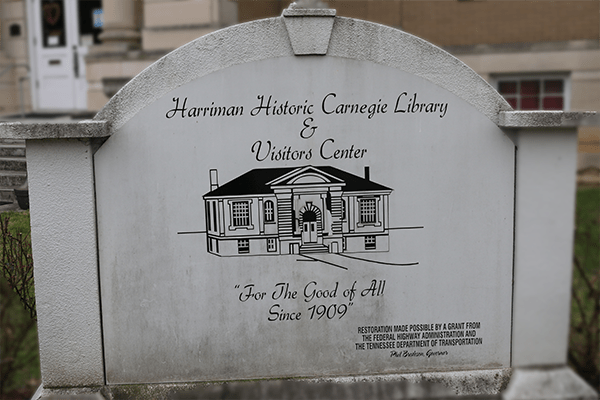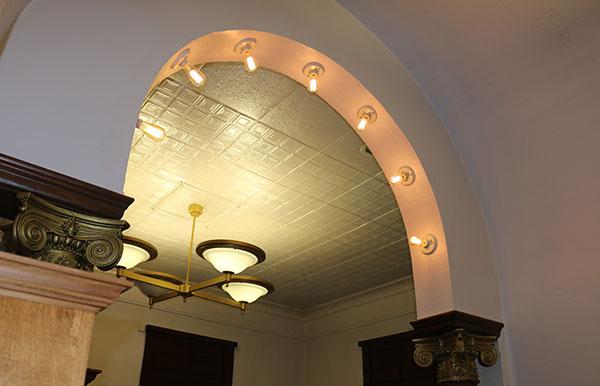 Frequently Asked Questions
How can I get a library  card?
Library cards are available at no charge, simply provide proof of current mailing address and one reference. Children under 14 must have a parent signature, and you must be 16+ years old to check out videos and DVD's. Books and books on Audio check out for two weeks. DVDs and CDs check out for one week.
Are there library fines?
Yes. The Overdue Fines are: Books -$0.10 per day, $1.00 per day for audio books, and $0.50 per day on DVDs and music CDs
What is the policy for public library computer use?
Public computers with free Internet access are located on the first floor of the library and in the children's room. All members are welcome to utilize this valuable community service. There is a per page charge for printing. All users must abide by the Internet Use Policies.
Is there public wifi available?
Yes. The Harriman Public Library offers wireless Internet access to the public. Patrons who own portable computer devices with wireless capability can use their own software inside the Llibrary, including, but not limited to laptop computers, tablet computers, and smart phones. Printing on the Library's printers is not currently available from a patron's portable device.
Are wifi hotspots available for loan?
Yes. Hot spots are available for loan. Must be a registered Library patron 18 years old or older and has had a
library card for 3 months, with no fines, fees, or overdue items on their
account (or their household account).  
Is there delivery service available for the homebound?
Yes. Home delivery of materials is available for local patrons who are unable to make it to the library. Call the library for details.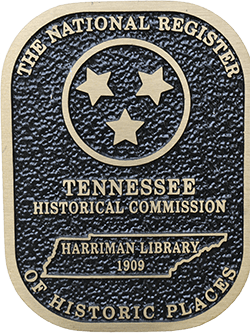 Library Hours
Mon - Thurs: 9am - 6pm
Fri : 9am - 2pm
Sat: 9am - 1pm
Sun: Closed