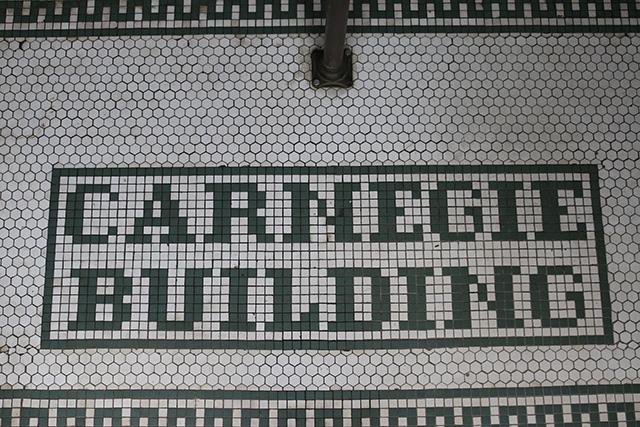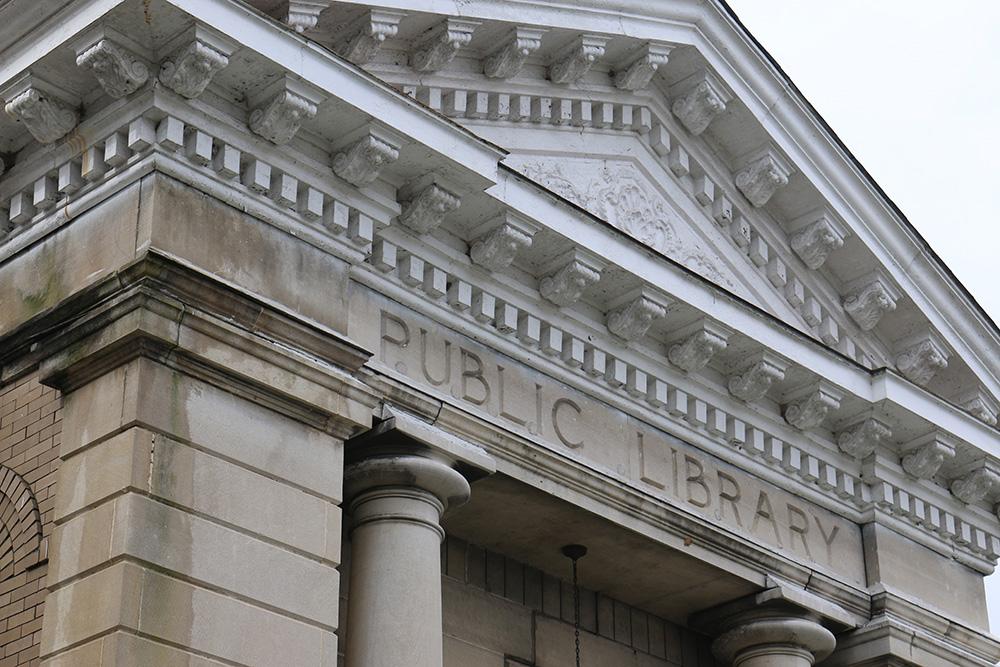 AN HISTORIC CARNEGIE
LIBRARY, CIRCA 1909.
Library Services & Resources
Collections, periodicals, circulation, internet access, and more…
Resources:
Library Cards, books, music, movies, periodicals, device loans, and more…
Services & Programs:
Home delivery, book sales, interlibrary program, internet availability, and more…
Kids & Teen Education:
Preschool, home school, and summer reading programs. Learn more…
News & Events:
Stay informed of library news and events. Learn more…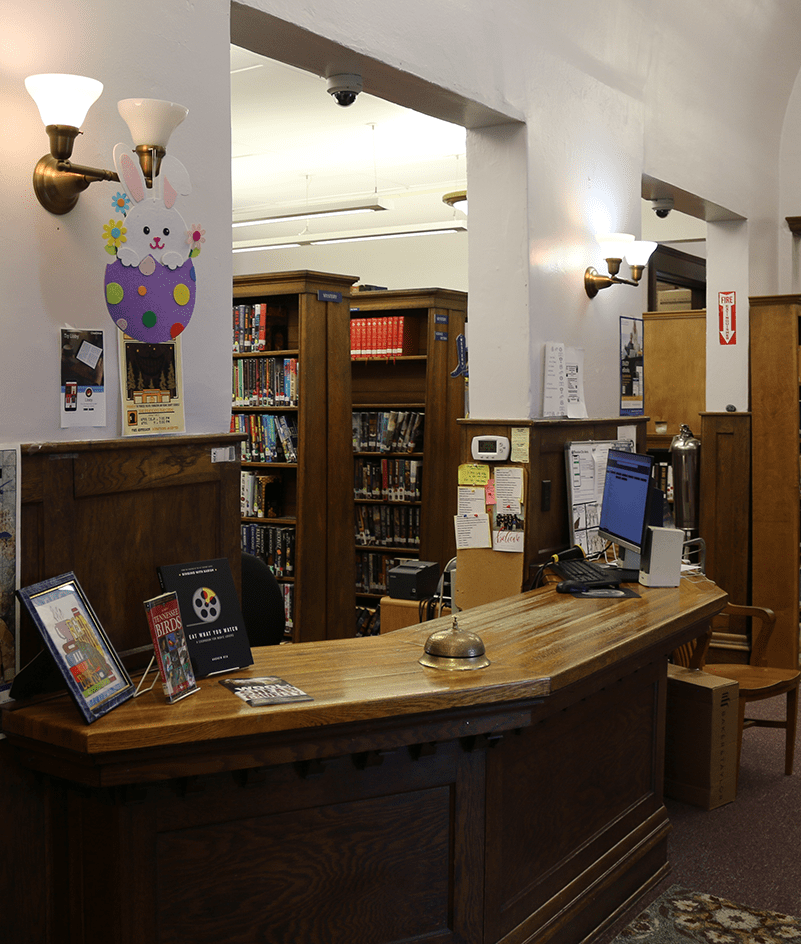 Staff Picks
Favorite book picks from the staff at Harriman Public Library
Reviews
What people are saying about us
Love the Harriman Library
Anita Barrow


March 13, 2020
Wendy Howard


July 13, 2021
Get Involved
Harriman's Historic Carnegie Library, today a vibrant centerpiece of local culture, started with the efforts of Mrs. Robert F. Armstrong, president of the Library Board, Mayor Claude E. Hendrick and the City Council to obtain a $10,000 grant from the Andrew Carnegie Foundation in 1909.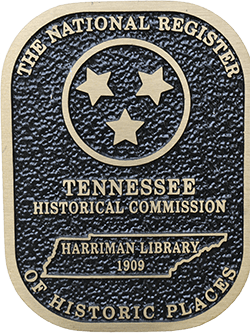 Library Hours
Mon - Thurs: 9am - 6pm
Fri : 9am - 2pm
Sat: 9am - 1pm
Sun: Closed